Locations & Class Schedule
San Antonio
Northwest: Triangle Office Park
6322 Sovereign Dr., Bldg. 1, Suite 112
Behind "Alamo Music" off of Babcock & Loop 410
Parking lot directly behind "Starbucks"
Classroom times and locations
We are suspending
Classroom classes.
We will go to your location with 7 or more students.
$25.00
Prices subject to change at anytime!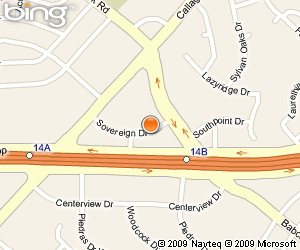 TABC Certificates issued right after class

Class taught by one of San Antonio's Comedians

Free Parking

A Great Time!
We also can put together a class at your
location at your convenience
Onsite: Price is $25.00 for Tabc Certification
Put us on your favorites