Locations & Class Schedule
San Antonio
South San Antonio: Econo-Lodge formerly
Quality Inn - Conference Room
606 Division @ I-35 South 78214
We will have classes at our main location
This class is $35 for mailed certificate of completion

You can pay with EXACT cash or M.O., or you
can click here to register. After you register you
can pay on the secure payment page. No Checks!
You will NEED a Register!
Click below to Register
Get Directions
Your registration fee includes:

Free Coffee


Insurance Certificate for all Ticket Dissmissal students


Email direct to student / Efile direct to court (Extra fees apply)


Class taught by one of San Antonio's Comedians

Free Parking

A Great Time!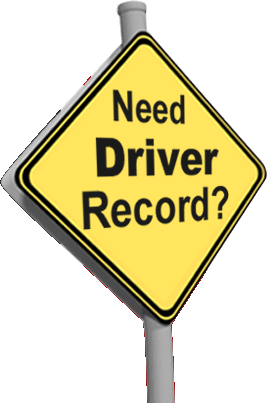 Online Courses