Locations & Class Schedule
San Antonio
Northwest - County Line BBQ
10101 IH-10 W. between Huebner and Wurzbach on access Rd.78230
Saturday Day Classes
Every Saturday 9am to 3pm.
Limited Seating - Register Early
This class is only $40 and Includes Free Lunch. See
next column for specifics. Class most Saturday's.
You can click here to pay online or cash or money
order is acceptable at this location. Let us know
when you want to come in.
You will NEED a Reservation!

>>photos of location<<
This price for ticket dismissal & Insurance Only
Other location in San Antonio:

NW Loop 410 @ Babcock - Triangle Park - Everyday, but Tuesday's

Southside - Econo-Lodge @ Division - Saturdays.

Maar's
Pizza &
More
14216 Nacogdoches . Every Saturday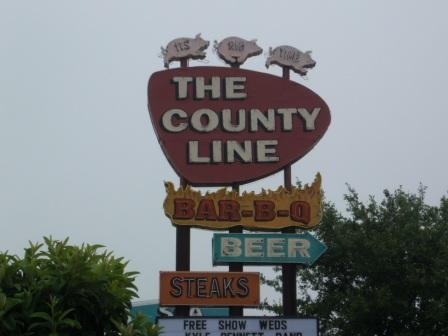 Your registration fee includes:

Free Lunch: Beef Brisket or Grilled Chicken
Sandwich with fries

Free 2 for 1 Passes to both local Comedy Clubs

Insurance Certificate for all Ticket Dismissal students

Class taught by one of San Antonio's Comedians

Free Parking

A Great Time!